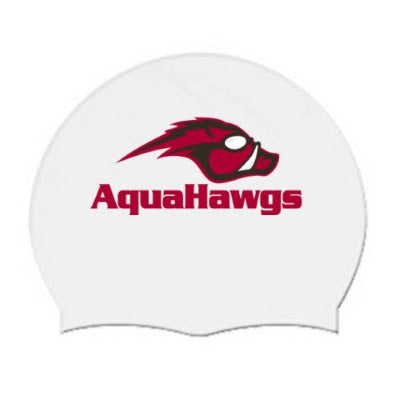 Meet Competition Swim Cap: ProDome White Silicone
Our ProDome Silicone (85g) caps go above and beyond other racing caps when it comes to fit and drag-reducing features. This racing cap helps swimmers drop fractions of a second off their times.
All items will be hand-delivered to the swimmer on deck.