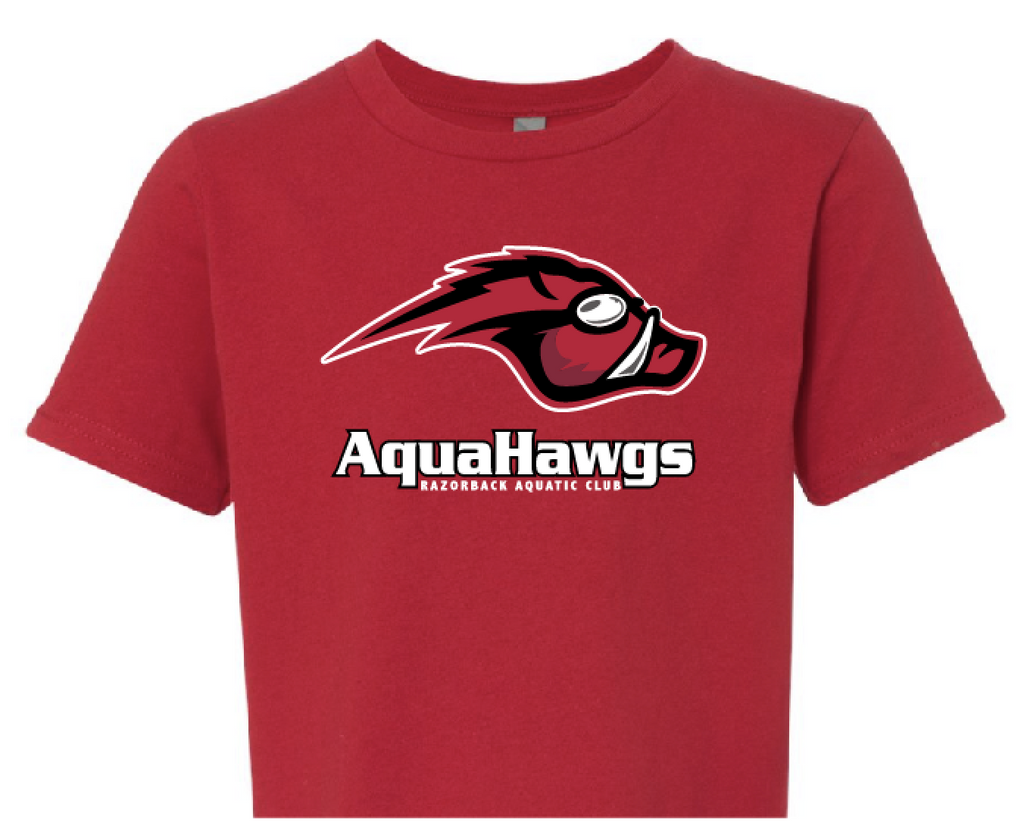 2020-2021 AquaHawgs Red Team T-shirt
This is the 2020-2021 Red AquaHawgs Team T-shirt, handed out to your swimmer at the beginning of the 2020-2021 season. 
This is a Next Level Apparel 100% cotton t-shirt in Red. 
Clearance Price $ 5.00
All items will be hand-delivered to the swimmer on deck.